Episode Gif and outfit soon, in the meantime, SHOWNOTES!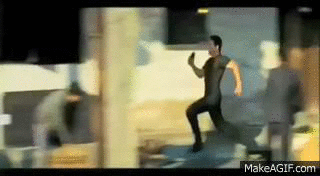 Tom Cruise, running. The major reason to watch a Tom Cruise movie, ever.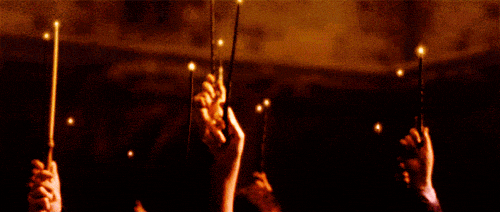 Of course, Erin goes right to the feels.
Erin wears her sunglasses at night
Highlights of movie watching so far in Leslie's horrorthon
GasLIGHT not Gas Stove is a 1944 movie with Ingrid Bergman and Charles Boyer
Looks like Bill Gates reigns supreme on the current Forbes Richest list.
I Only Have Eyes for You by The Flamingos video