After some technical difficulties, and much stress, we present this week's episode. 
Supreme Court ruling on gay marriage from 2015, NPR
Soarin' at Disney includes the scents of rose blossoms in the Taj Mahal scene, the aroma of grass in the Africa scene, and a sea breeze scent in the South Pacific scene
Let's all appreciate this photo from Wonder Woman (not of Wonder Woman):
Source: robinwright.org
Richard Armitage and his arms.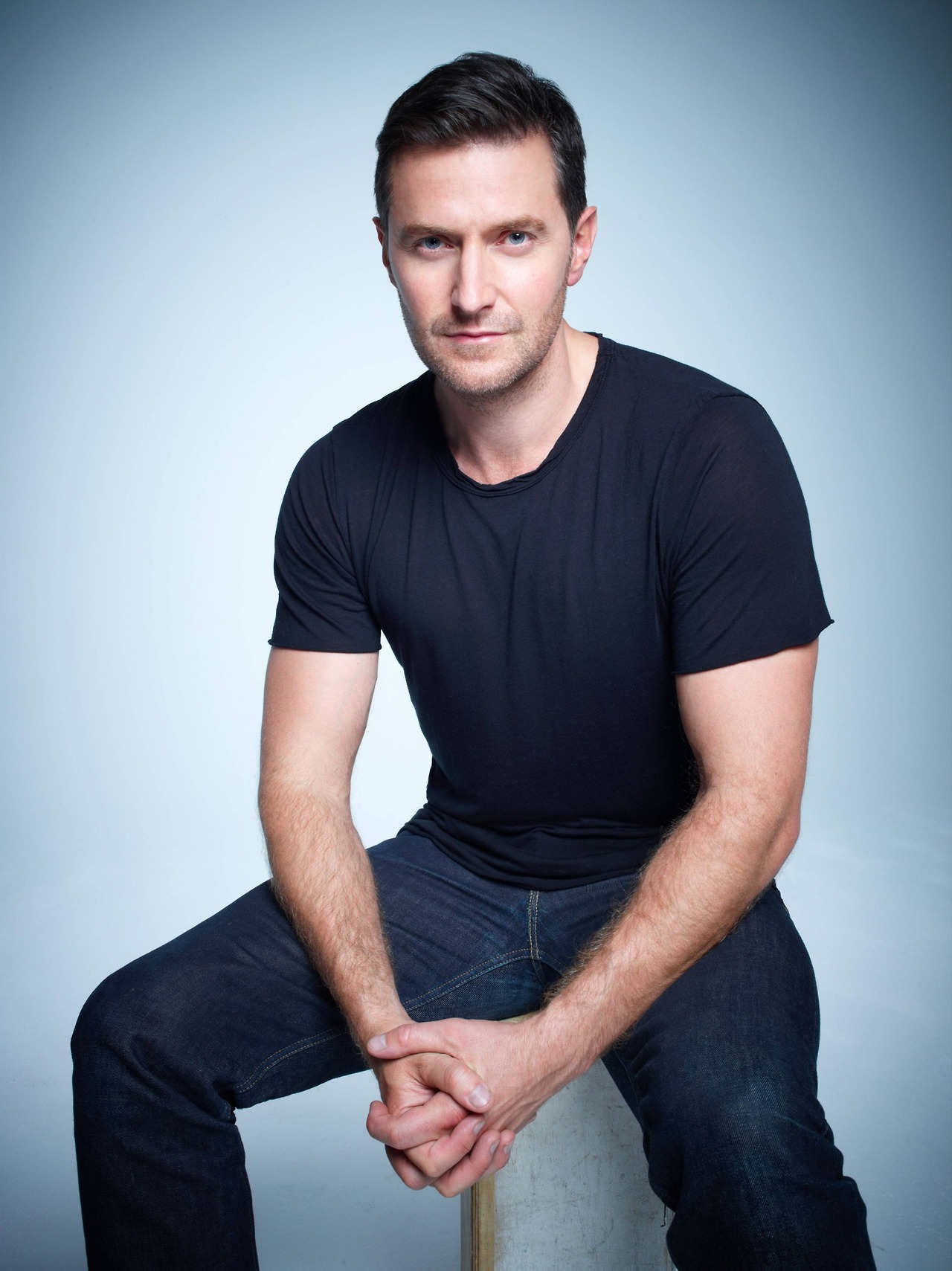 Source: theplace2.ru
The Vicar of Dibley cuteness:
Source: http://armitagefanblog.blogspot.com
The 10 Biggest Inheritances left to pets
Bitch, what?
Some valuable about sideboards, servers, credenzas, etc.
The first TGI Fridays opened in 1965 as a cocktail lounge on the Upper East Side, owned by Alan Stillman.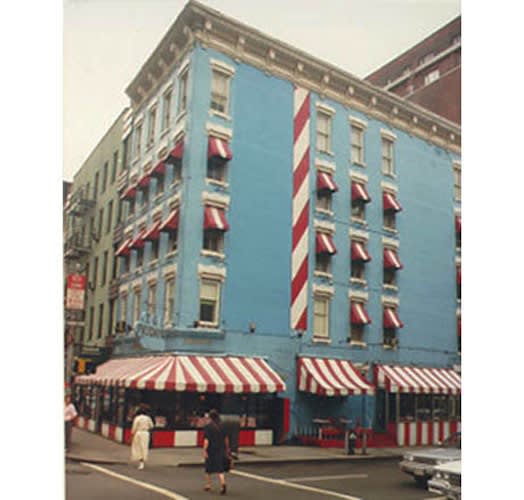 http://firstwefeast.com/drink/2014/04/surprising-history-t-g-fridays
We were unable to find a source for the old lady and her cat joke. It's reprinted several times on various comedy and joke websites, but with no attribution.
Steiff's bears sold in UK at auction for thousands of pounds in 2014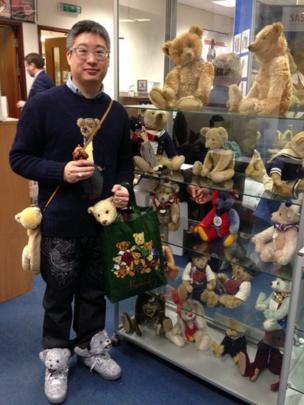 http://www.bbc.com/news/uk-england-berkshire-30335371
America's most expensive license plates:
https://www.forbes.com/2008/12/17/plates-license-collection-forbeslife-cx_zog_1218platesus_slide_2.html?thisspeed=25000
In 2004, someone sold a Haskell's Minnow for $100,000!
http://www.gainesville.com/article/LK/20041121/News/604167960/GS/
Outfits:
Erin:
Leslie and Erin:
Share
|
Download(

Loading

)